Mar 13, 2013
No Comments ››
kevinmastin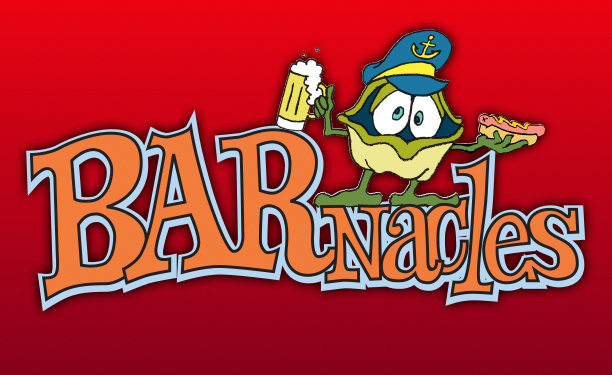 Springmaid Resort in Myrtle Beach, South Carolina recently renovated their Pier Café and wanted a fun, new logo—and they presented us with their new name:  Barnacles  (sound of crickets).
BARNACLES !?!
Ouch. Have you seen what barnacles really look like? Not exactly an image that makes you think,
"Hey, I'm hungry!" Yet another designer's challenge.
The result:  another happy client.
Tagged with: Cartoon, Illustration, Logo Design